News
Signed with The Glick Agency
June 9, 2017
I recently signed with The Glick Agency for tv/film representation!

Had a blast on Supergirl!
May 16, 2017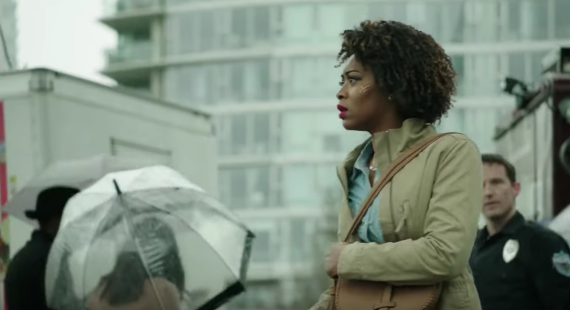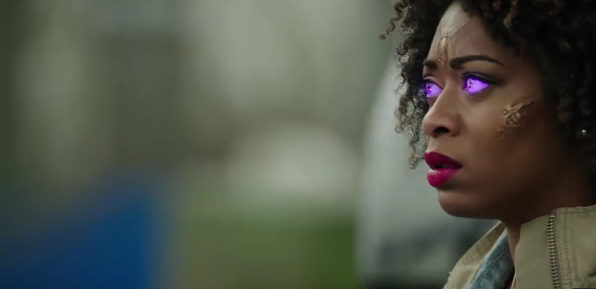 Catch Dominique on The CW's Supergirl next week!
May 2, 2017
Another McDonald's Commercial!
March 5, 2017
McDonald's Commercial #3
November 21, 2016
Emmy's Governors Ball
October 1, 2016
Honored to sing at the Emmy's Governors Ball on Sunday, September 18th!