News
Another McDonald's Commercial!
March 5, 2017
McDonald's Commercial #3
November 21, 2016
Emmy's Governors Ball
October 1, 2016
Honored to sing at the Emmy's Governors Ball on Sunday, September 18th!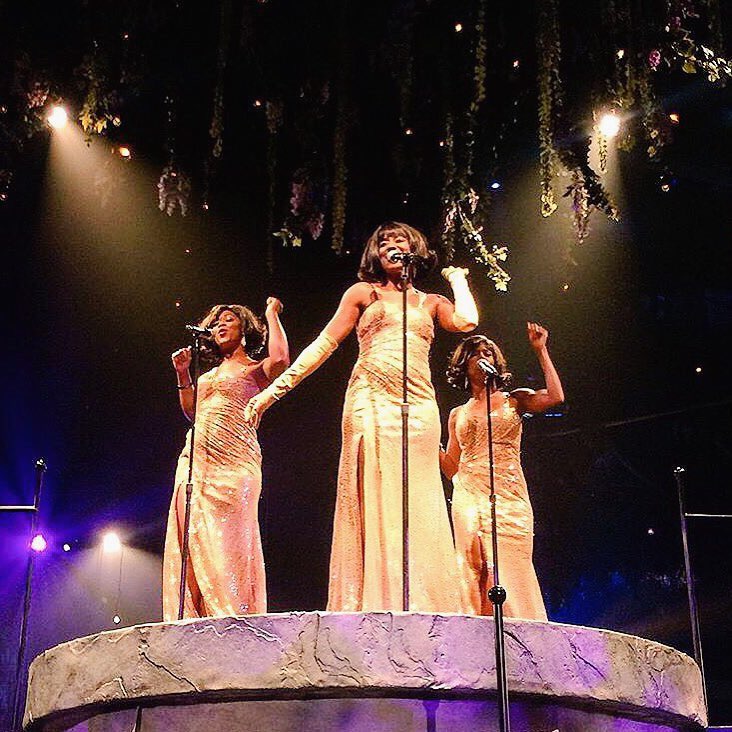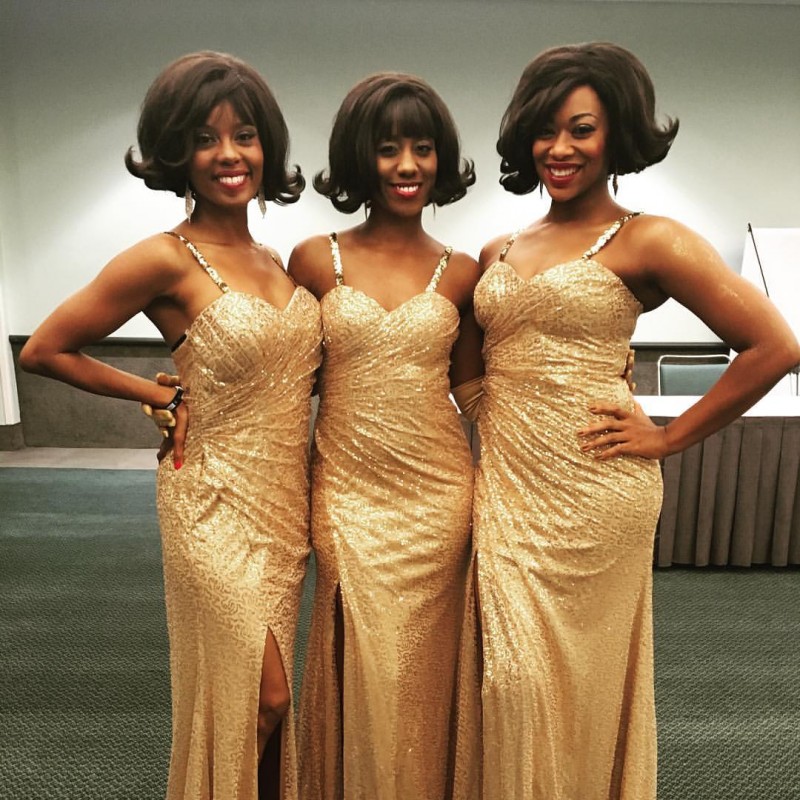 On Tour - Tokyo and Osaka
October 1, 2016
Had the pleasure of singing background vocals and playing second keys on tour with Ray Parker Jr. at Billboard Live Tokyo and Osaka.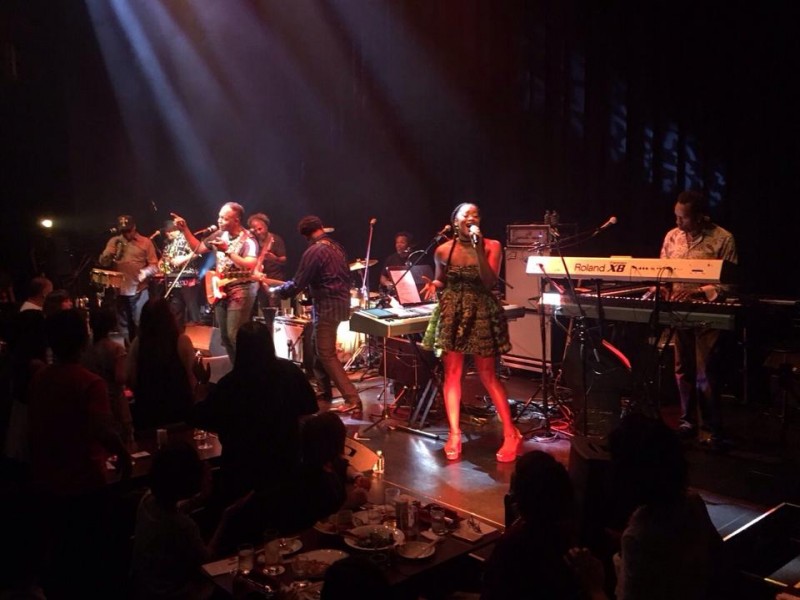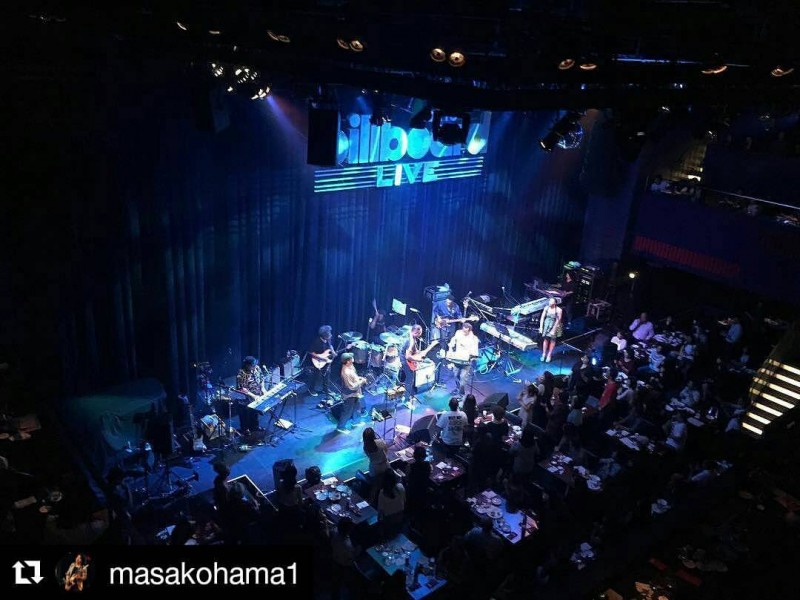 Album in Japan!
October 1, 2016
My album "A Love Like Ours" is currently being distributed in Japan by Sweet Soul Records. Here it is in the Tower Records in Shibuya!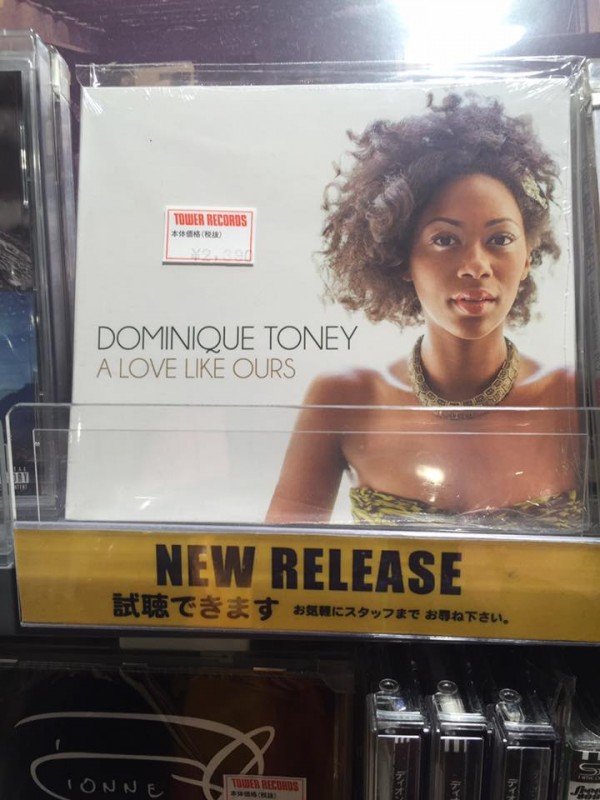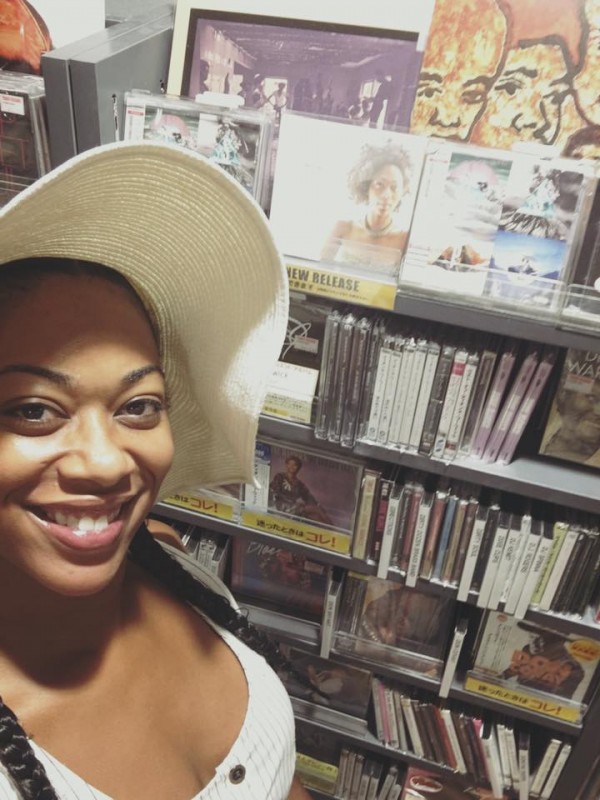 Payless Spec Commercial
August 22, 2016