News
Jazz At The Creek
August 9, 2017
Saturday August 12th I'll be performing at Jazz At The Creek, sharing the bill with my father Kevin Toney!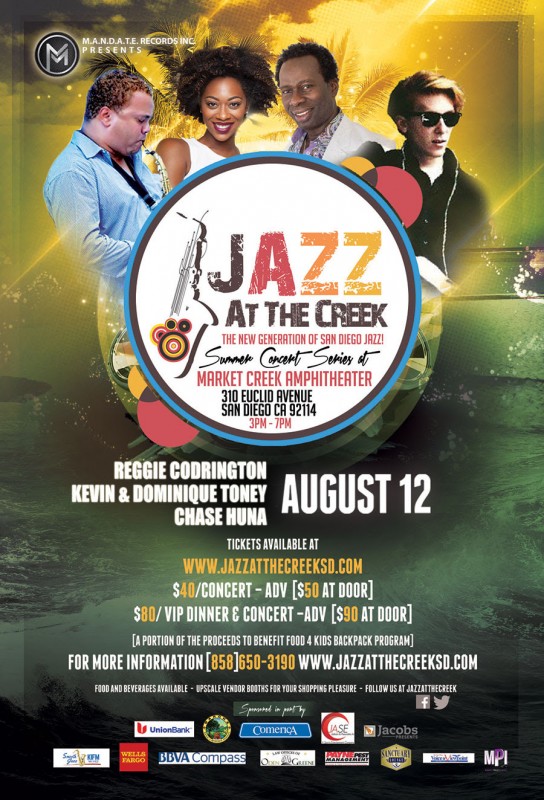 Signed with The Glick Agency
June 9, 2017
I recently signed with The Glick Agency for tv/film representation!

Had a blast on Supergirl!
May 16, 2017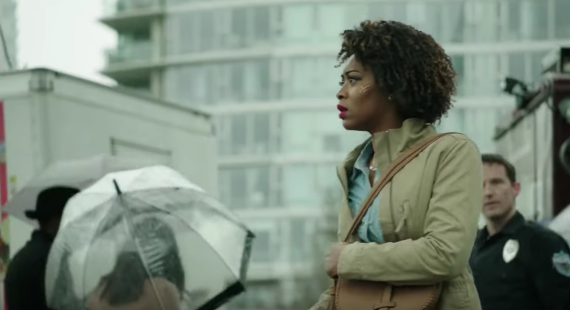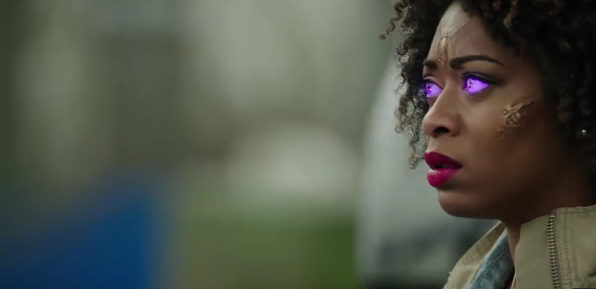 Catch Dominique on The CW's Supergirl next week!
May 2, 2017
Another McDonald's Commercial!
March 5, 2017
McDonald's Commercial #3
November 21, 2016