Kickstarter Update!
May 20, 2013
My Kickstarter campaign is now 44% funded, with 16 days left. 60 backers have helped raised $3,303 thus far. I am over the moon! Thank you all!
The Federal
May 17, 2013
I will be the guest performer at The Federal on Wednesday, May 29th with the house band, led by Iajhi Hampden!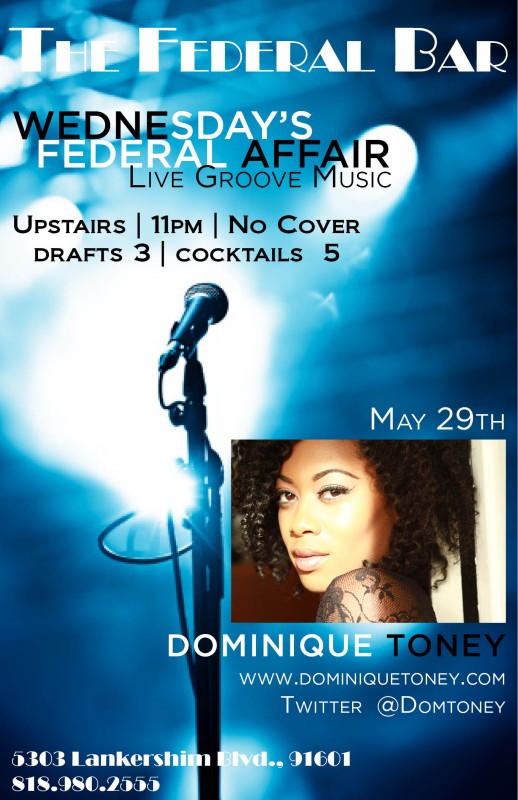 Kickstarter Campaign
May 7, 2013
Today is the first day of my Kickstarter campaign! Together, my father and I are raising $7500 to complete my first album and put it through post production. If you are in a position to contribute, I'd be incredibly grateful. 29 more days to go!
Smells Like Teen Spirit/Let's Get Down Cover
April 10, 2013
I performed an original arrangement of Nirvana's "Smells Like Teen Spirit" and Tony! Toni! Tone!'s "Let's Get Down" at Room 5 Lounge on March 13th. Enjoy!
CAAM Fashion Show
April 9, 2013
I had the opportunity to model in a fashion show at the California African American Museum on Sunday April 7th. I wore pieces by Rachel Zoe and Roberto Cavalli!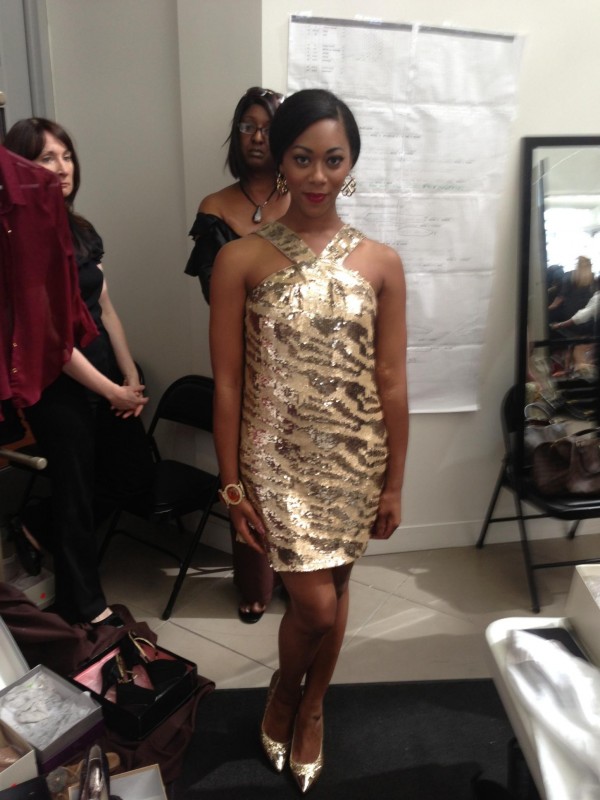 Free Download of "Loving You's So Easy"
April 3, 2013
My first single off my upcoming album is now available, and for free! You can download it here on the website or at dominiquetoney.bandcamp.com.